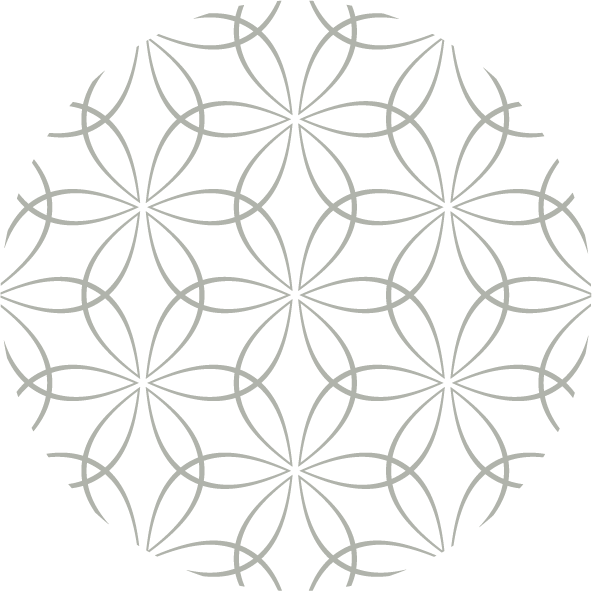 Scope and
Background
Intelligent agents in AI are software entities designed to act on behalf of humans with some degree of autonomy. Such agents interact with their environment by sensing its status and employing their knowledge to carry out operations that help them achieve their goals. Intelligent agents possess distinctive properties such as adaptability, reactivity, proactivity, and sociability. They can collaborate or compete with each other, aiming to achieve personal or shared objectives. The applications of agents vary in scale, ranging from personal assistants and conversational systems to large-scale, intricate, and mission-critical systems such as autonomous vehicles or search and rescue drones. The research on intelligent agents focuses on inventing innovative agent models, frameworks, and techniques to improve their capabilities.
The IEEE International Conference on Agents (IEEE ICA) brings together scholars and professionals in all areas of agent research. IEEE ICA provides a platform to explore new theories, practices, and applications of intelligent and autonomous agents. In the past, the IEEE ICA conferences were held in Adelaide (2022), Kyoto (2021), Jinan (2019), Singapore (2018), Beijing (2017), and Matsue (2016). The 7th IEEE International Conference on Agents (IEEE ICA 2023) will be held on December 4-6th at the Clock Tower Centennial Hall of Kyoto University in Kyoto, Japan. The presenters of the accepted papers are recommended to attend the conference in person.
The Program Committee invites theoretical and technical papers on significant, original, and unpublished research in all areas of agent research.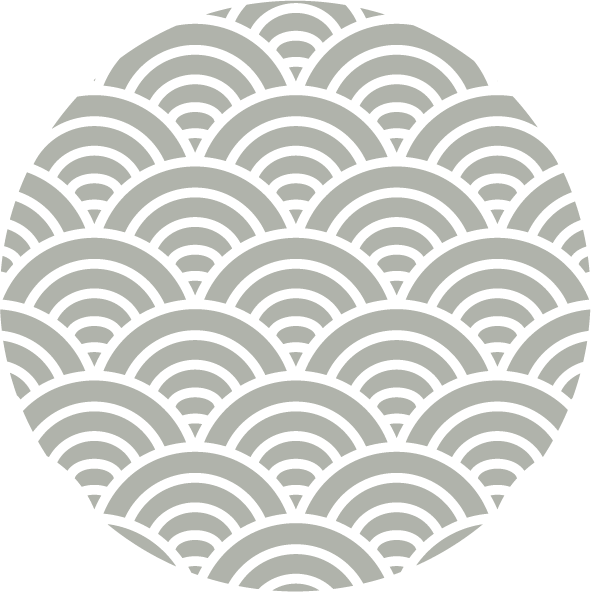 Areas of Interest
We envision a future society where intelligent agents and humans coexist and work together harmoniously to mitigate humanity's global challenges. In line with this vision, the 7th International Conference on Agents (IEEE ICA 2023) calls for novel contributions to the topics listed below.
This year, the central theme of ICA will revolve around conversational agents, their theories, implementations, and applications. The focus should, in particular, be on incorporating large language models (LLMs) into conversational agents, advancing their capabilities, and exploring their potential to collaborate effectively with humans in addressing pressing global challenges. You are encouraged to submit innovative work and insights on how conversational agents empowered by LLMs can play a transformative role in shaping a better future for our society.
Agent-based ​decision-making theories and techniques

Simulation of society using agents and multiagent Systems

Conversational agents and large language models

Agent-based negotiation, coordination, cooperation, and argumentation

Game theory, social choice theory, auctions, and mechanism design

Collective intelligence, social computing, and wisdom of the crowds

Self-organization and self-adaptation

Complex systems and system dynamics

Internet of Things, agents, and people

Human and multiagent agent interaction

Ethical, legal, and social aspects pertaining to agent technologies

Future visions and grand challenges of agents and multiagent systems